JOIN US FOR 2017 LIGHT UP THE LAKE
Click For Printable Version
Vendor Form
Click For Printable Version
You will not want to miss "Fantasy"!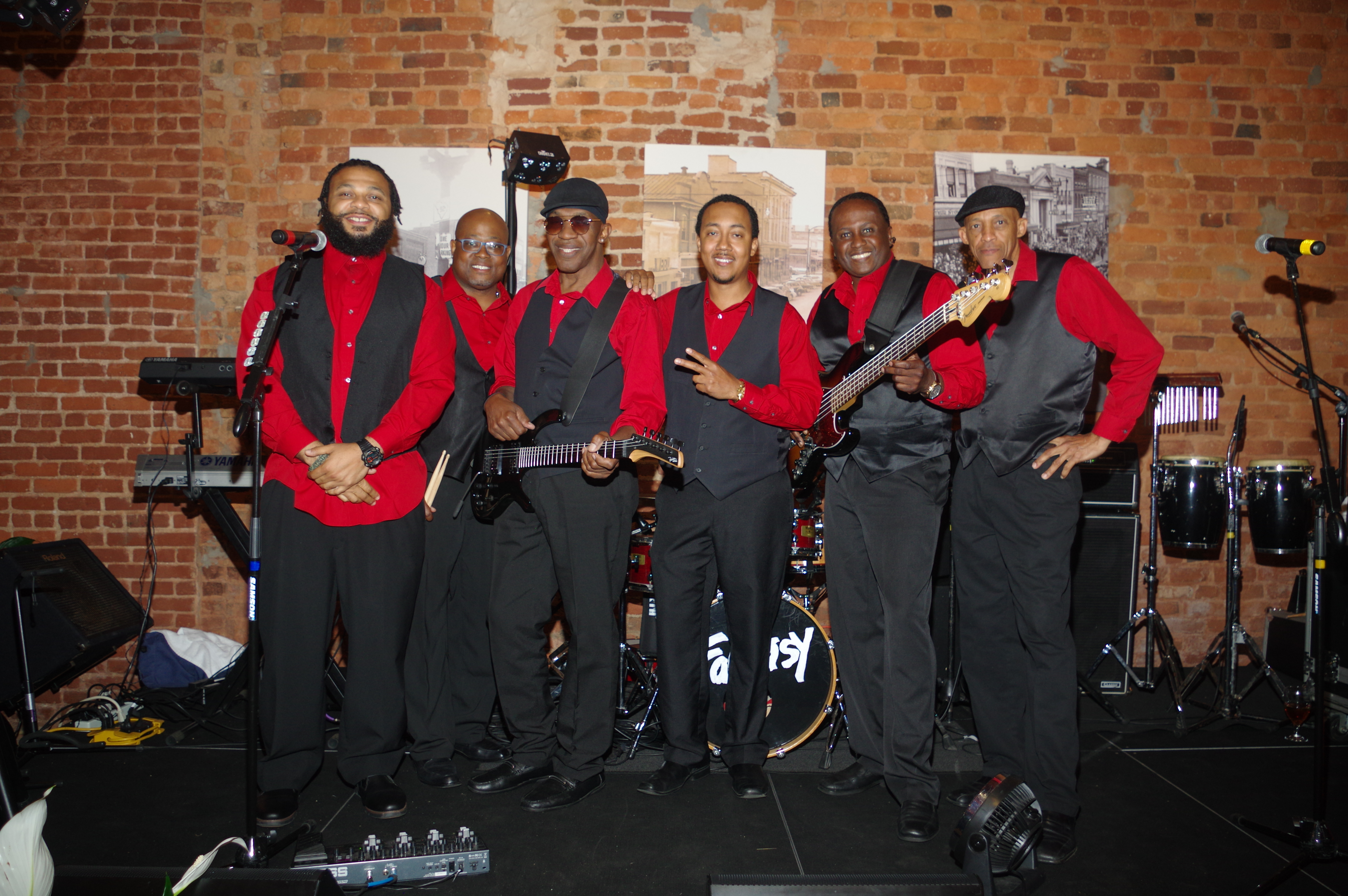 Take five dedicated musicians, add Beach, the hot sounds of Motown, and the smoothed out R&B, mix it with breath taking vocals and a groove that's all their own, and you have the band known as Fantasy.
Fantasy has performed all over the world for venues such as Japan, Korea, Hawaii, Carnival Cruise Lines, Venetian Hotel and Casino in Las Vegas, Gov. Bev Perdue's Inaugural Ball, Senator John Edwards Birthday Bash and Carolina Hurricane's Stanley Cup Ball... just to name a few.